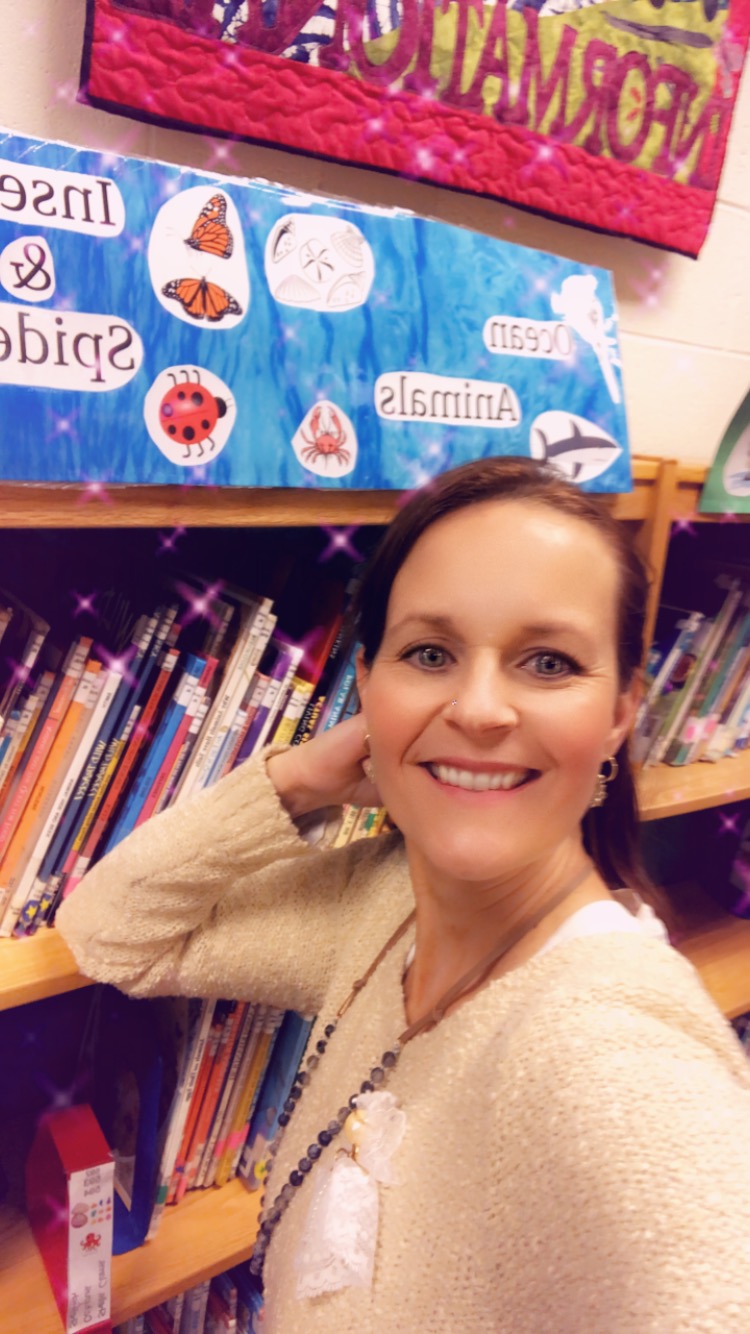 Bio
My name is Amanda Vick, and I am your school library media specialist. I have been teaching for 19 years! I have been managing a school library for the past 13 years. I love to read, and I love encouraging our students to read. Depending on his/her age, your child will get to attend dynamic, engaging story times and learn about how to correctly do research on the internet while staying safe and responsible. Part of my job is to support your child and help him/her develop a love and passion for lifelong learning. It is my goal that every child feels loved and supported and comfortable when he/she visits the media center!
I have two beautiful children of my own. My son's name is Gavin and my daughter's name is Riley.
Education and Credentials
Amanda Vick received her Bachelor's Degree in Early Childhood Education from Kennesaw State University. She then went on to pursue a Master's Degree in School Library Media from the State University of West Georgia. After that, she received a Specialist's Degree in Technology from the State University of West Georgia.