Sharanda Keith
Bowdon Elementary School Counselor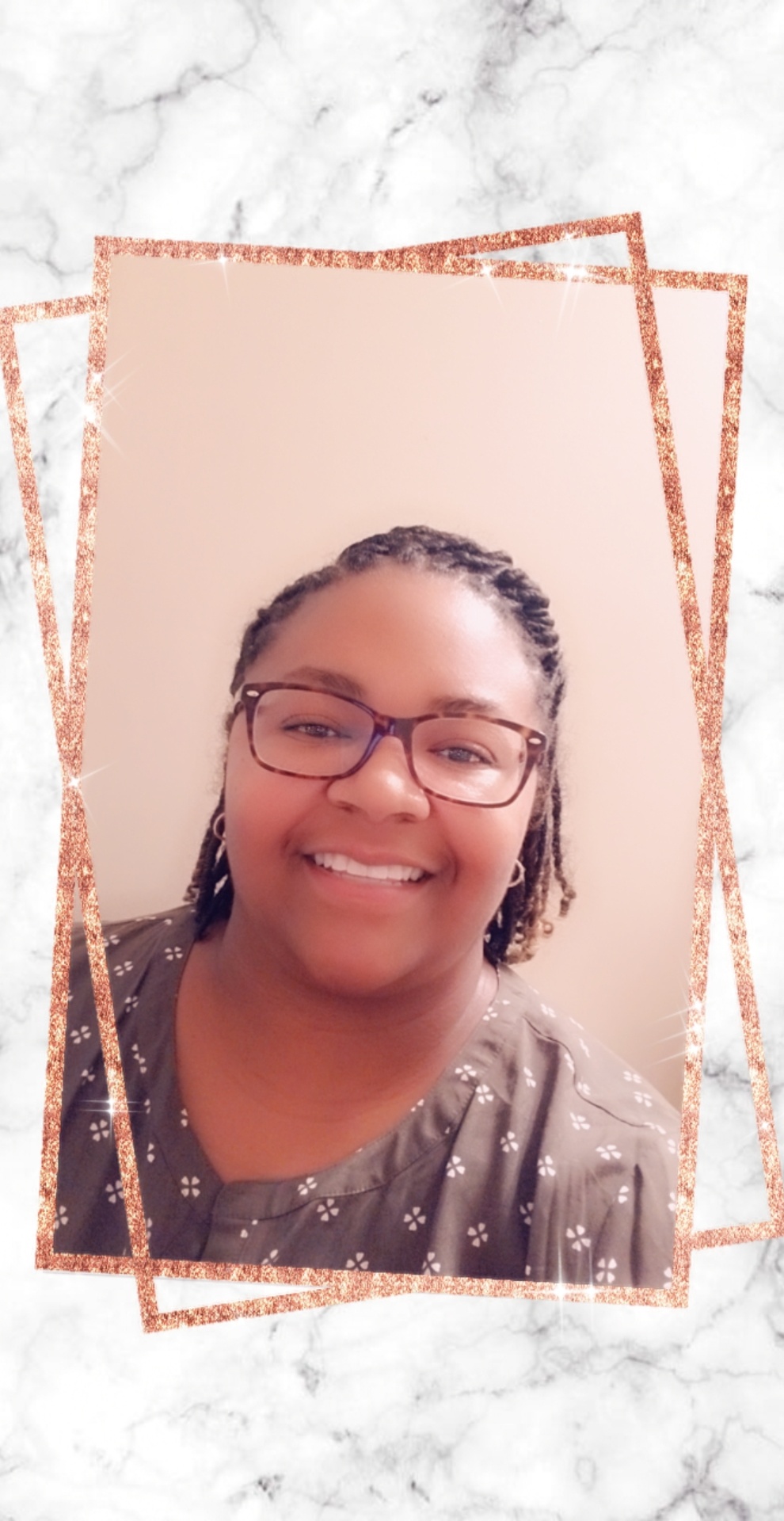 Ms. Keith's Google Classroom code is:
rfjciib
Soar With Wings!
Words to live by that promote healthy well-being:
Click HERE for the Virtual Field Trip
Welcome to BES! My name is Sharanda Keith, and I am currently in my 3rd year as the School Counselor at Bowdon Elementary School. I'm also the Assistant Coach for Bowdon High School Girls' Basketball team. I'm a graduate of Georgia Southwestern State University and Jacksonville State University. I'm currently enrolled in JSU's EdS program. I am an LPC and CPCS. My 10+ years of experience in counseling includes a variety of roles from therapist in a community agency setting to school-based therapist to clinical director of a residential facility. Of all the different positions I've held, School Counselor has, by far, been MY FAVORITE.
At Bowdon Elementary my role includes:
Advocacy for our students

Attendance monitoring and follow-up

Classroom Guidance on various topics

Consultation with parents, staff, and outside agencies

Small Group & Individual Counseling

I am available by phone at 770-258-2161 or by email

at sharanda.keith@carrollcountyschools.com

Please do not hesitate to make an appointment to come in to see me if you have any emotional concerns about your child.
5th Graders- Help for your future!
Click HERE for a short survey!
Think you know what you want to be when you grow up?
Watch these real-life heroes tell all about their jobs- It's our Virtual CAREER DAY!