Meet Our BES Administrators!
Mrs. Lorie Teal,
Principal
In 2013, Lorie Teal was named Principal of Bowdon Elementary School. Like her students, her Tradition of Success began at Bowdon Elementary School. Mrs. Teal attended all three Bowdon Schools as a child and is now honored to serve as the principal of Bowdon Elementary. After high school, Mrs. Teal graduated from the University of West Georgia with a Bachelor's in Elementary Education, Masters of Elementary Education and Specialist in Leadership from Jacksonville State University. Mrs. Teal's entire school career has been with Carroll County Schools as a classroom teacher, Reading Recovery Teacher, Curriculum Specialist, Assistant Principal, and Principal. As a product of the Carroll County School System, Mrs. Teal understands the importance of community schools and is committed to helping students learn and build lifelong friendships that will positively change their lives.
Mrs. Teal is married to Scott Teal, and they have two sons. Stewart recently graduated from Auburn University as a Biosystem Engineer, and Nathan is currently a Senior at Bowdon High School, and is dually enrolled at the University of West Georgia pursuing a degree in business. Nathan is also enrolled in the work-based learning program with Carroll County schools and working at John Thornton Chevrolet in Carrollton. Mrs. Teal is proud to serve a community that she considers family.
Mrs. Ginny Edwards,
Assistant Principal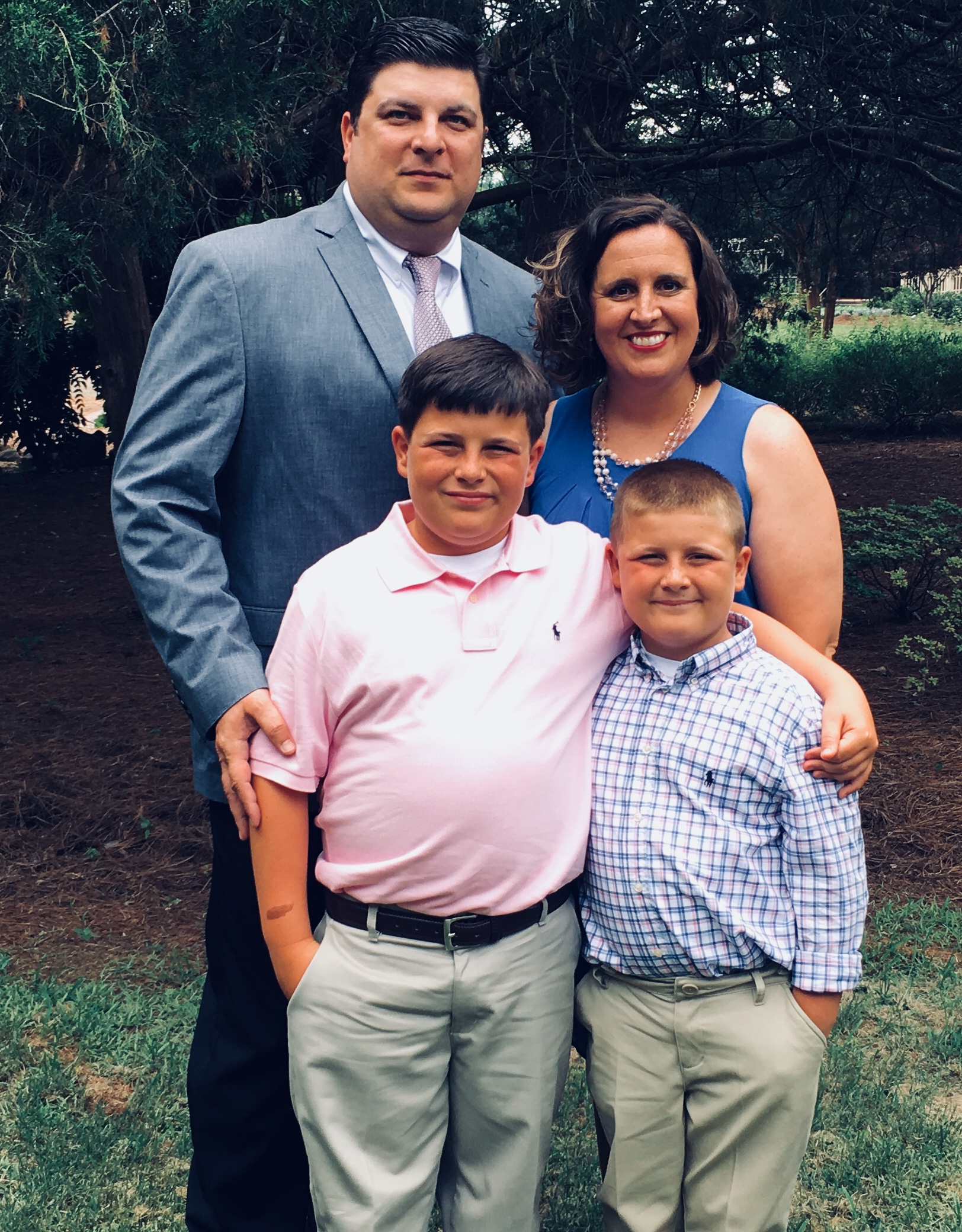 Ginny Edwards serves as the Assistant Principal at Bowdon Elementary School. Mrs. Edwards graduated from Scottsboro High School in Scottsboro, Alabama and then graduated from Auburn University with a Bachelor in Elementary Education in May of 2000. Mrs. Edwards holds a Master's Degree in Educational Leadership from the University of West Georgia and holds a Specialist Degree in Curriculum and Instruction from Lincoln Memorial University.
Mrs. Edwards has always wanted to be in education from a young age. She spent hours and hours playing "school" at home when she was younger. She happily served as a teacher in both the state of Alabama and Georgia for almost 20 years before serving in her current role at Bowdon Elementary School. Mrs. Edwards and her husband, Steven, reside in Carroll County with their two sons, Jackson and Garrison.
She is very proud to serve the Bowdon stakeholders and is committed to continuing the Tradition of Success for our community. She is committed to making sure every student in Carroll County has a premier educational experience and develops globally competitive college and career graduates.