Meet Our BES Administrators!
Mrs. Ginny Edwards,
Principal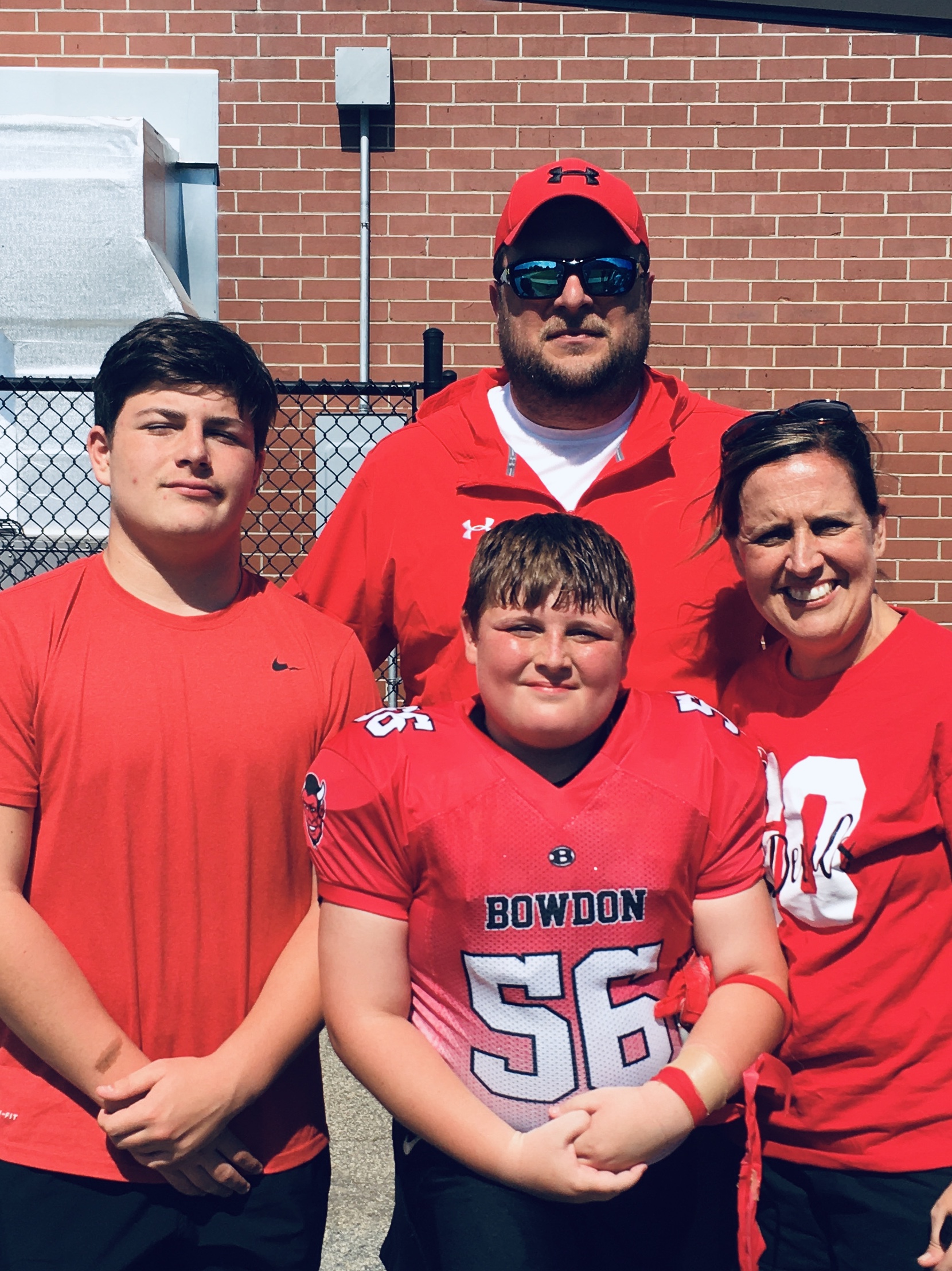 Hello Red Devil Family! I currently serve as Bowdon Elementary School's Principal, and I'm honored to work with your children. I attended Auburn University and earned a Bachelor's degree in Elementary Education, attended University of West Georgia and earned a Master's degree in Educational Leadership, and in 2018 received a Specialist degree in Curriculum and Instruction from Lincoln Memorial University. I am married to Steven Edwards, a Human Resource Director. I have two wonderful boys who attend Carroll County Schools and are members of the Red Devil family.
Prior to becoming a principal, I began my teaching career in my hometown of Scottsboro, Alabama. I then taught fourth and fifth grade English and Math in Carroll County Schools. I have served the last five years as the Bowdon Elementary School Assistant Principal. I was also honored as both Sand Hill Elementary and Mount Zion Elementary's Teacher of the Year and in 2005 served as Carroll County's Teacher of the Year.
I chose education as my profession because I wanted to help students grow and reach their personal goals. Our students have more potential than they know, and I am passionate about helping them reach their full potential in life and making them feel appreciated and cared for. I believe in supporting teachers and also helping our parents feel connected to the school their children attend. I'm proud to be a Bowdon Red Devil!
Dr. Tyson Askew,
Assistant Principal